Annapurna Marriages Pvt Ltd. Chief Managing Director (CMD) Desk
Annapurna Marriages Pvt Ltd. is the fastest growing matrimonial portal in Andhra Pradesh, the online matrimonial portal aims to serve as a one-stop platform for prospective brides and grooms to meet and communicate with each other. It offers a superior matchmaking experience by expanding the opportunities available to meet potential life partners and build fulfilling relationships.

We use the latest and the most cutting edge technologies available in the online environment to provide members with fast, relevant and best matching results in strict confidence. We also take care of the security or privacy of the members by our special features. We fulfill the needs of today's eligible singles who are searching for convenient and effective ways to meet with prospective partners.

Complaints

Compliments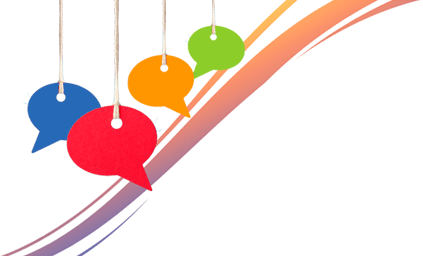 We Value Your Feedback